About Us
The GT Bits of Good team connects our students with local nonprofits by building powerful web apps.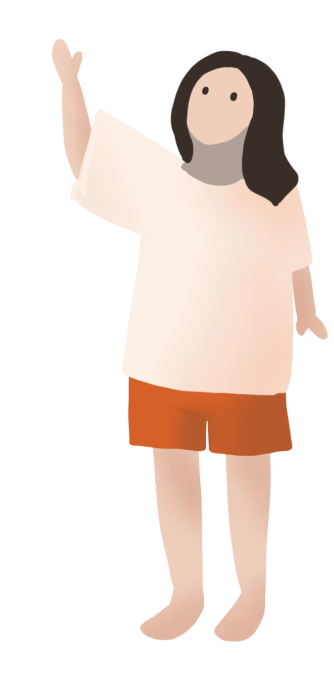 Our Mission
Connecting with Atlanta
By building relationships with local nonprofits, we are redefining social good for students who want to make a meaningful impact with their technical background.
Building powerful web apps
Our organization develops real-world applications and promotes learning and mentorship at all levels, both from team members of diverse skillsets and from the close-knit, passionate club community.
Roles
Engineers
Engineers are the builders and problem solvers at the core of our products. They architect powerful web apps from scratch with rich functionality for our nonprofits.
Product Managers
Product managers translate client needs into tasks for our engineers and designers. They're in charge of the project roadmap to keep everyone on track.
Designers
The design team works with the PM and engineers to create delightful, accessible experiences. These are the artists and the empathizers of our teams.
Operations
The Ops team plans our events. They know the logistics and pay attention to details. Most importantly, they find fun, creative ways to bring our community closer together.
Bootcamp
New CS student without web dev experience, or just a dev hoping to learn something new? This 10 week program takes you through the fundamentals of full stack development and working with teams using version control (git)!
Milestones
Humanitech becomes Bits of Good
It all starts when a young Rhea Chatterjee revives the dying Humanitech initiative, striving to connect students with ATL nonprofits. Helped by the talented Andre Hijaouy and Anna Herrera, a robust, rebranded organization is born: Bits of Good.
Partnership with Hack4Impact
First year of Bits of Good
Product Managers introduced